Having only a few years experience, I honestly didn't think I was going to pass – but I was determined to. With that being said, I studied for the exam using a combination of study websites, Youtube videos, Quizlet, and old-fashioned book reading.
FIRST THINGS FIRST

Exam Objective
This outlines literally everything the exam will cover. Don't take the exam unless you're confident you understand everything on this sheet (minus the acronyms, those aren't as important).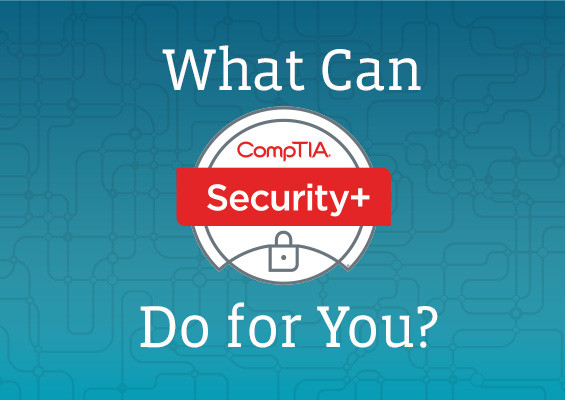 WEBSITES
Logitrain.com
This website uses a combination of multiple choice / TF questions and essay questions to prep you for your exam. They break down each domain for you & have a community of other users who help develop the questions. If you achieve 100+ exam readiness score, they guarantee that you'll pass your exam. If you fail, they refund you & give you a retake voucher.
I scoured the internet for people who passed the exam using Skillset's exam readiness guarantee, and found only CISSP takers. Nevertheless, I tried it out. I got 10% off using the code: REDDIT Only paid for 2 months, & tbh I felt it was worth it to have the security of being able to retake my exam for free
Professor Messer
There were many nights I fell asleep to his voice because his videos were so helpful when I first started to study for the exam.
If you aren't keen on watching videos or listening to training, and you are on a tight budget, his Study Guide was pretty helpful for $10.
Exam Compass
This site provides 14 different practice tests (about 20 questions each), including a Malware quiz and a Ports quiz. Helpful if you just need more practice.
Table Study Thingy
Just a website for you to practice your ports, RAID, symmetric encryption, wi-fi standards, and control types in neat tables.
Quizlet
This website is a database of digital flashcards that you can study in various ways (matching, fill in the blanks, & traditional flip flip)
You can find many full CompTIA Security+ Training here for free!