The Kaghan Valley is located in the northeast of the Mansehra district in the Khyber Pakhtunkhwa province. It is located in the lower Himalaya Mountains and is about 64 km from Balakot. The valley is beautiful and full of fascinating views. It is one of the most popular travel destinations in Pakistan and Hitch A Hike offers Best Lahore Vacation Packages.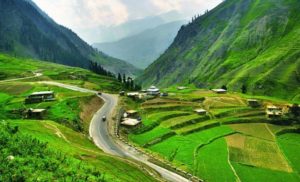 The people in the valley are very hospitable and feel at home. Kaghan is very close to Naran, another popular tourist center. There are many cheap hotels in Naran Kaghan, Hotel De Manchi room rates are the most reasonable.
Lalazar
Lalazar is a lush forest green and known as a habitat for wild flowers. The mountain roads that lead to Lalazar have the popular Kunhar River at the side. Lalazar is a popular tourist destination, as it is known for camping and wildlife. On clear, sunny days you can see from Lalazar the "Falak Sonia" (snow-capped peaks), which is associated with famous fairy tales.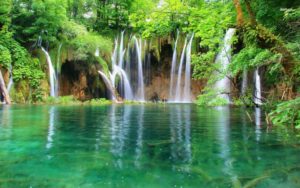 Shogran
Shogran is 34 km from Balakot and is famous for its scenic views. Kawai is famous for its restaurant by a beautiful waterfall. Shogran connects you to various beautiful places like Siri Paye and Makra Peak. Tourists can easily find hotels in Shogran at affordable prices.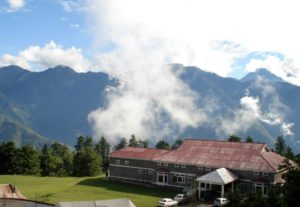 Lulusar-Dudipatsar National Park
The Lulusar Dudipatsar National Park is located in the north of the Kaghan Valley. The park was created in 2003. It is famous for its scenic views of the beautiful Dudipatsar Lake, Lulusar Lake and the peaks. The lush green fields and the reflection of the lake water make the National Park more attractive for tourism.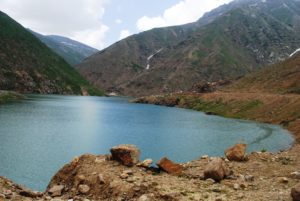 TIPS
Restaurants
In the Kaghan Valley you will find the restaurants near Balakot Kaghan Street or the main street of Naran. Pashtun food – aromatic, delicious and tasty. Kabuli Pulao, lamb Sajji or Peshawari Kawa.
Shopping
Kaghan is famous for its woolen and handicraft products, woolen cloths, dresses and carpets. The handmade jewelry makes it a popular shopping spree. Everywhere in the valley you will find easily famous shopping areas. Shopping in Kaghan is a pleasant experience!
Best Lahore vacation packages by Hitch A Hike are announced for Travel Lovers. Our packages inclusive of all expenditures and facilities.