Almost half of all British home fires of a coincidental nature are caused by defective wiring (source: Landlord Electrical Safety Certificate). 70 people die each year as a result of electrical disruptions and a little more than a third of the millions are injured (source: Housing and Planning Law Project, Parliament of the United Kingdom). The figures are amazing and worrying.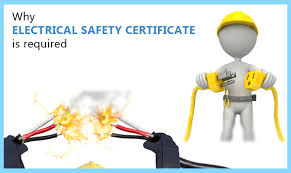 In Scotland, from 1 December 2015, private owners were legally responsible for ensuring the electrical safety certificate of their tenants on their properties. Every five years the owners had to reserve a status report for the electrical installation for each house and apartment that they owned. England will follow Scotland's example as the government prepares legislation for submission to the Houses of Parliament (source: BBC News). This brings all residential rental properties in line with current laws on electrical safety certificate requirements for multi-user homes (source: electrical safety first).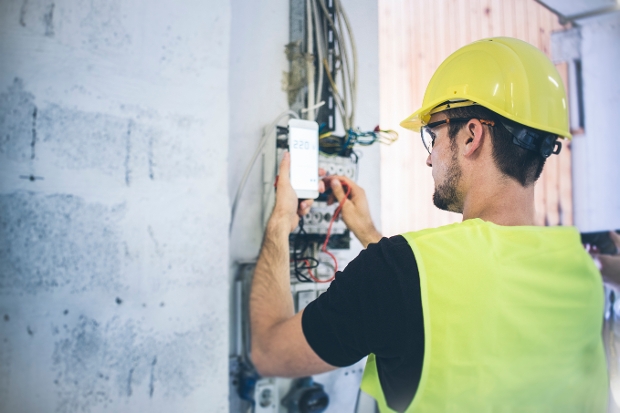 These new laws complement the existing laws that relate to their customary duty of care for tenants, including the law of the landlord and the tenant of 1985, the system for classification of health and safety of housing as established by the Housing Act 2004, the reform of the fire safety regulations of 2005, the safety regulations for electrical equipment of 1994 and the consumer protection law of 1987.
Click here for more information about Landlord Electrical Safety Certificate